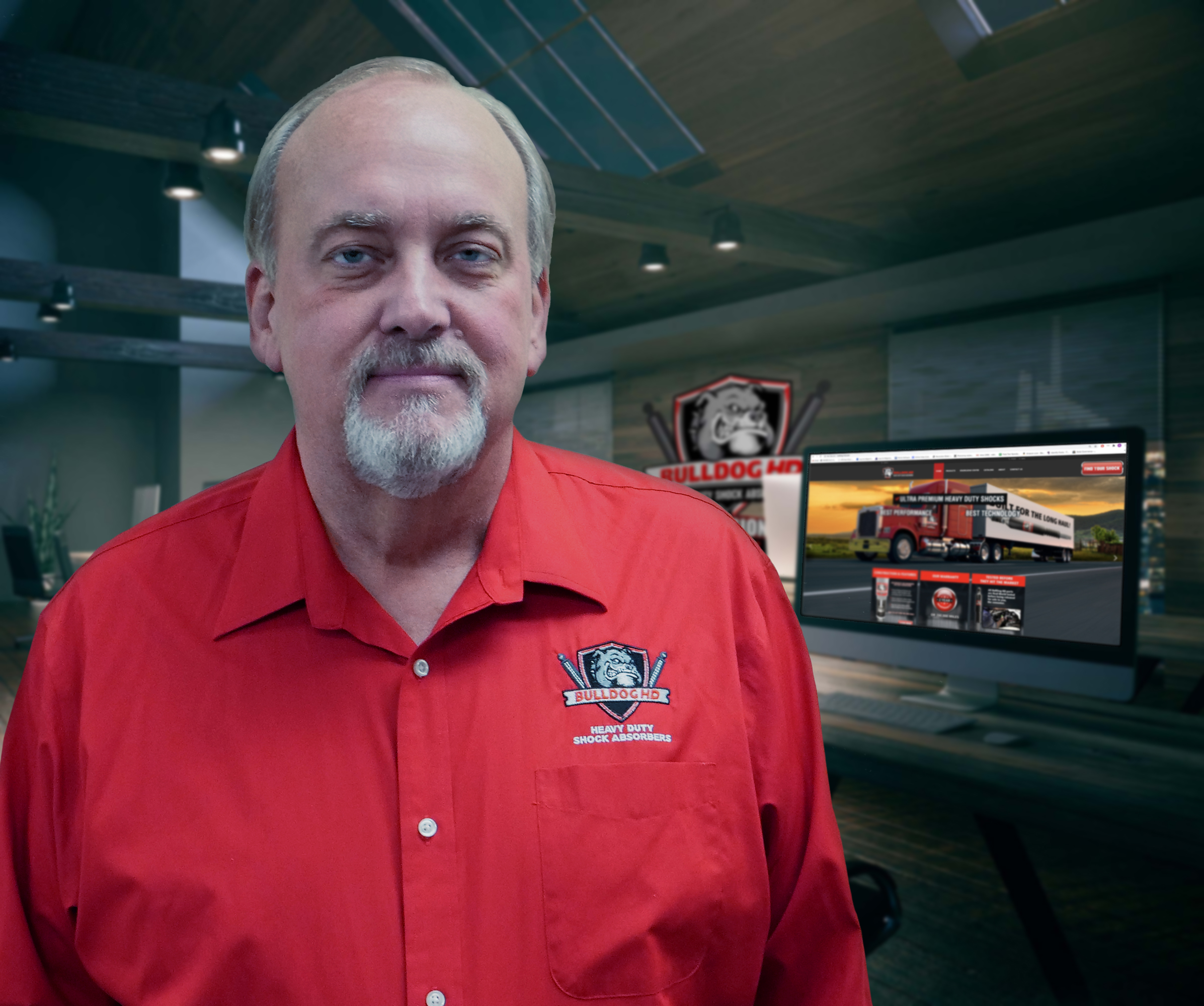 LARRY CLARK - Director of Product Development
Mr. Clark is an automotive industry veteran with more than 25 years in automotive/heavy-duty product development with an extensive technical engineering background. Mr. Clark manages the development of products, as well as quality control to ensure BULLDOG HD™ is engineered to be an Ultra Premium Brand.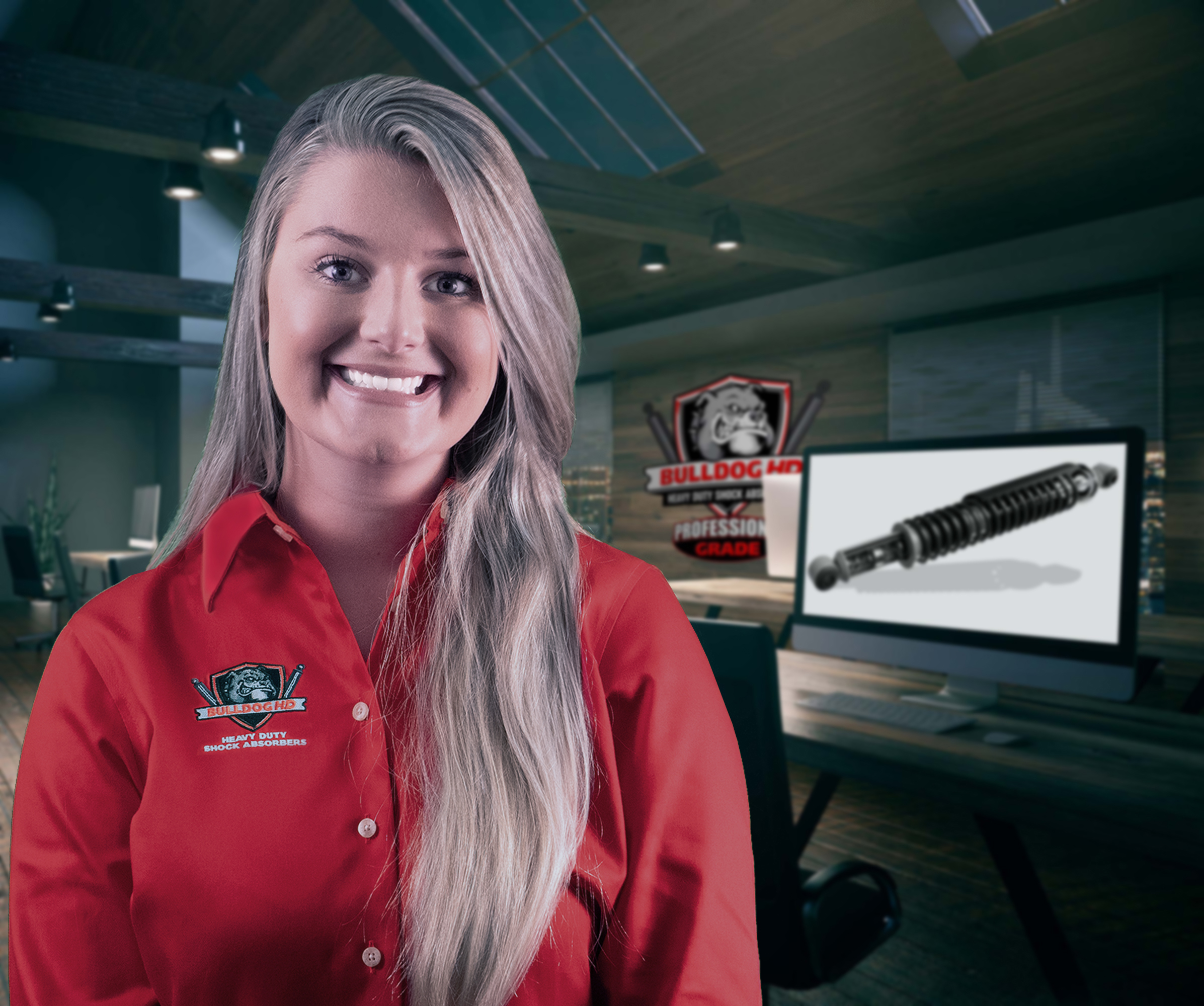 JORDAN TREECE - Senior Product Manager
Ms. Treece is the BULLDOG HD™ Product Manager responsible for product planning and execution throughout the product lifecycle. As a product line expert, she is well-versed on market activity, technical requirements, and competitors. Jordan works closely with engineering, sales, customer service, and marketing to ensure customer satisfaction and the success of the overall BULLDOG HD™ brand.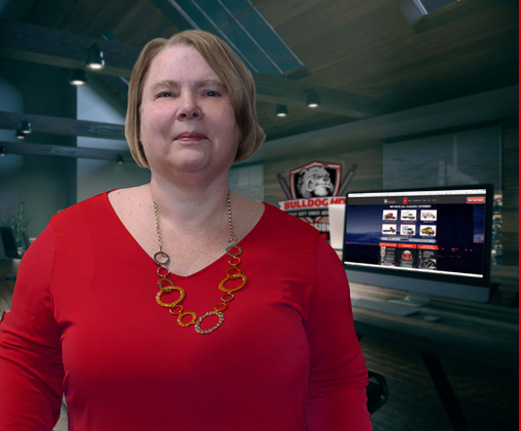 TABITHA SOLES - Strategic Account Service Specialist
As a member of the Strategic Account Team, Tabitha's role is to assist the organization in the overall management and support necessary to exceed our customer's expectations. Ms. Soles comes to us with an extensive background in customer service and vendor relations. Tabitha has been instrumental in building strong partnerships with company team members and customers.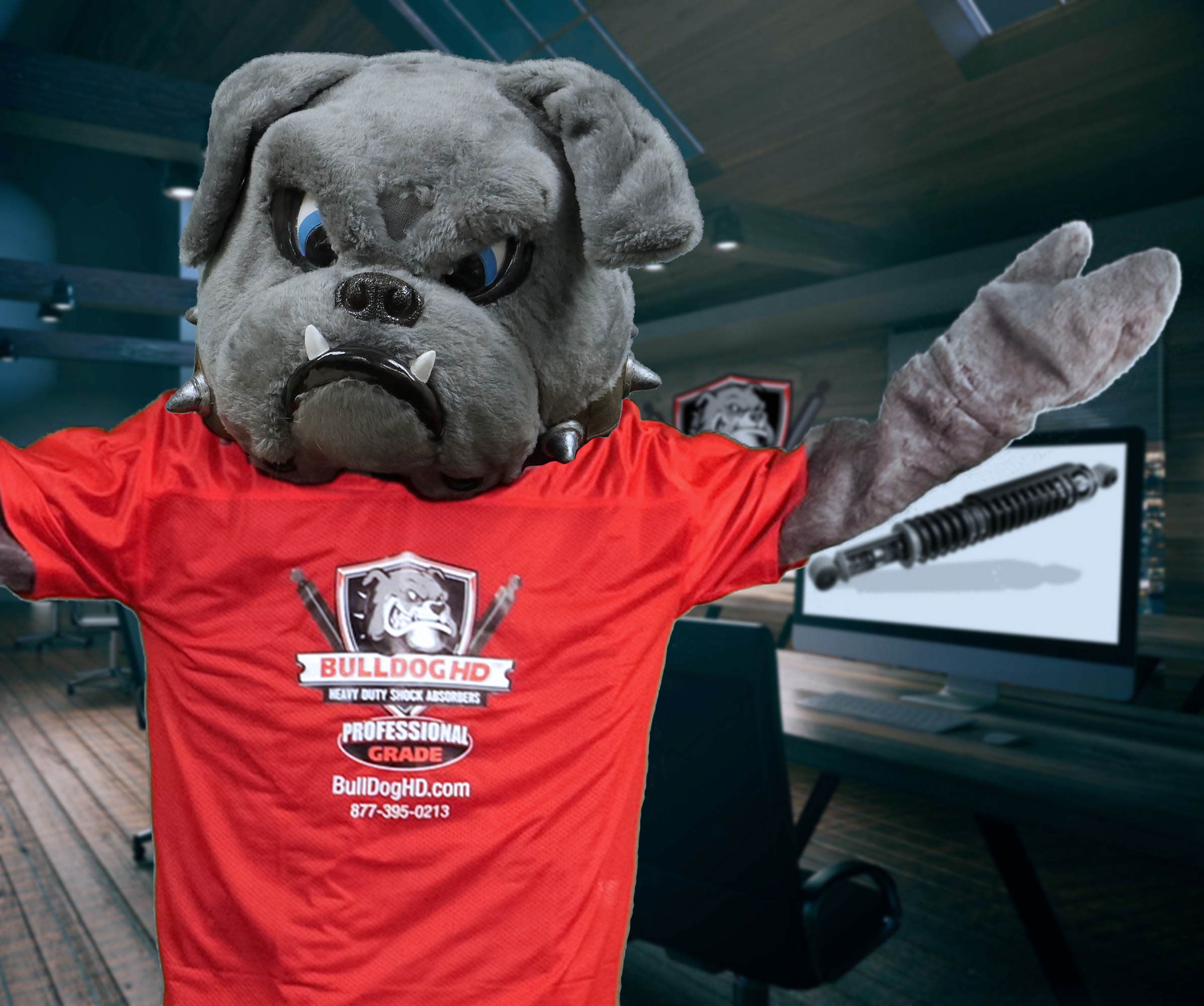 BOOZER - Chief Spirit Officer
Boozer, the BULLDOG HD™ Mascot, is responsible for promoting the Bulldog brand at events such as the HDAW Show and in other marketing efforts. Boozer always boosts morale and loves to show off his dance moves!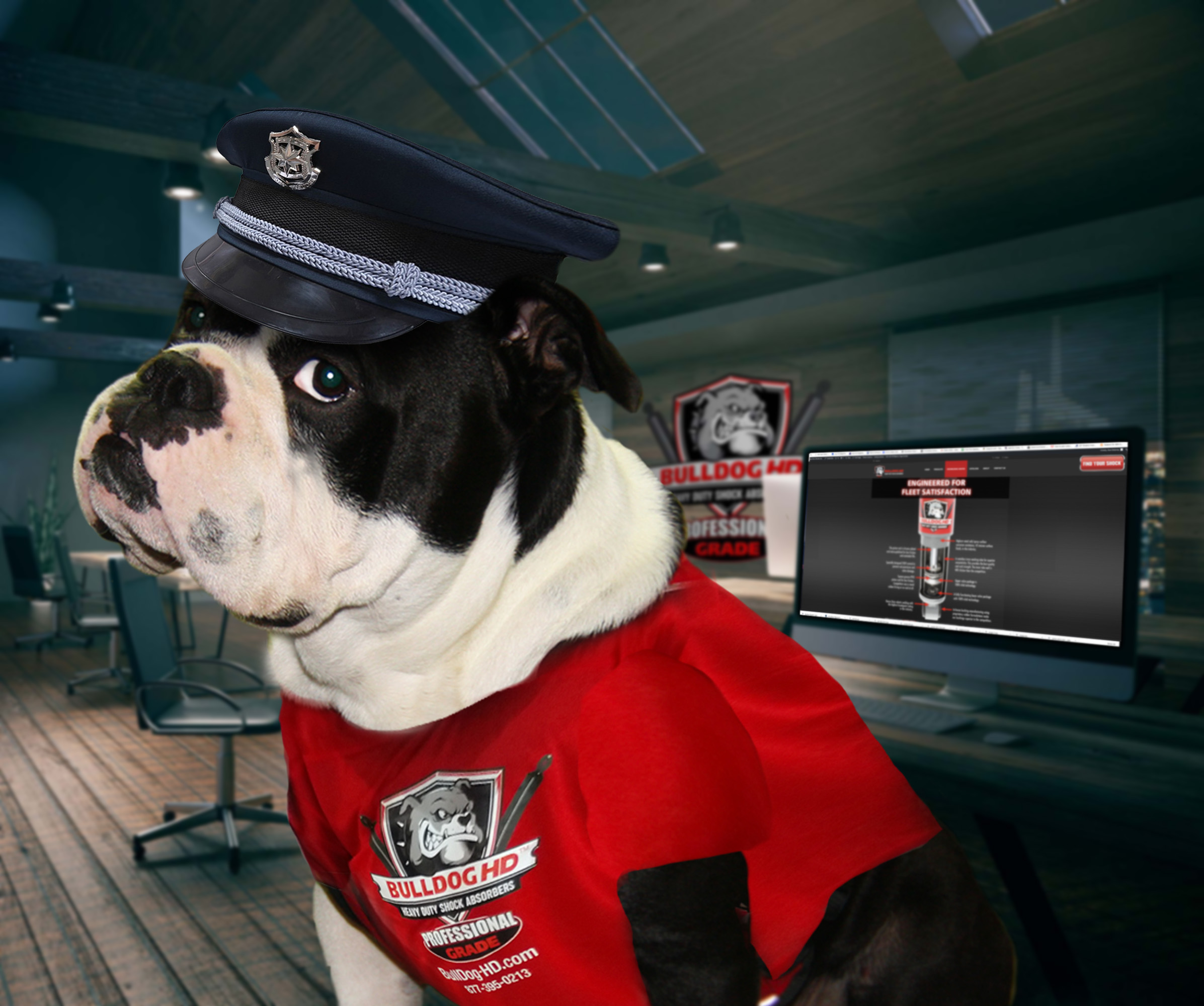 LOUIS - Head of Security
Louis is the head of security in the BULLDOG HD™ headquarters. He is responsible for monitoring the front entrance to the building and notifying the office if there are any visitors. Louis also performs daily patrols, especially around lunchtime.